Shop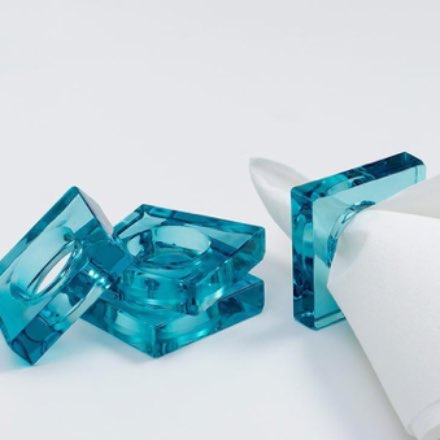 Caspari Acrylic Napkin Rings
Dress up your table with these transparent napkin rings by Caspari. They are made from a BPA-free, reusable, shatter resistant, polycarbonate plastic glass that has the look of crystal and shows no visible seams. Set of 4, gift boxed. Available in clear, blue (shown) or dark green.
Add to Cart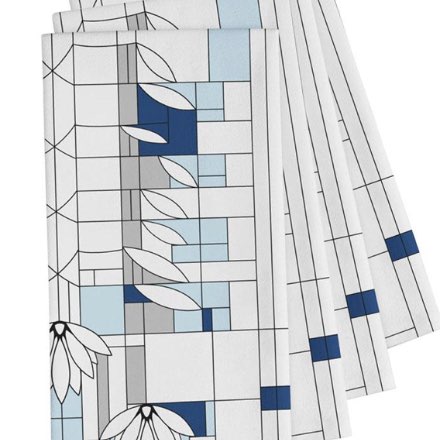 Frank Lloyd Wright Napkins
These Frank Lloyd Wright 100% cotton napkins feature elegant pigment-printed designs adapted from the work of Frank Lloyd Wright. They measure a generous 20" x 20," and are available in Water Lilies, Tree of Life and Nested Squares. Please specify the design you'd like. Note: these napkins are sold individually, except Nested Squares which must be ordered in multiples of 4 because they are prepackaged.
Add to Cart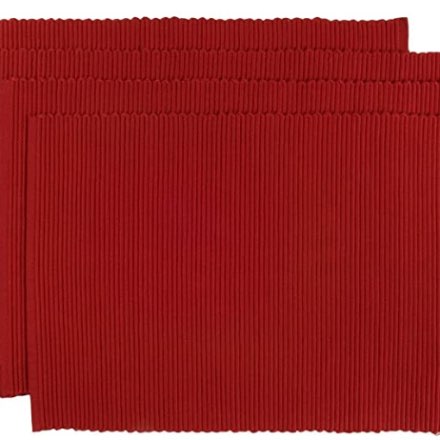 Now Designs Placemats and Napkins
Set a beautiful table with 100% cotton placemats by Now Designs. The thick ribbed construction of the Spectrum placemats makes them durable and perfect for everyday use. The 19 X 13 inch placemats can be machine washed and dried. Pair them with matching Now Designs 20" square cotton Hemstitch napkins for an elegant - and environmentally sound - look. We stock a range of popular colors.
Add to Cart
Gifts Made Easy
An Orange Tree Imports gift card is always a great choice. The cards are available in any amount, and your recipient can choose from our vast selection, ranging from cuddly stuffed kittens to classic kitchen cutlery. Please note that gift cards are usable in the store or by phone only, not for online purchases.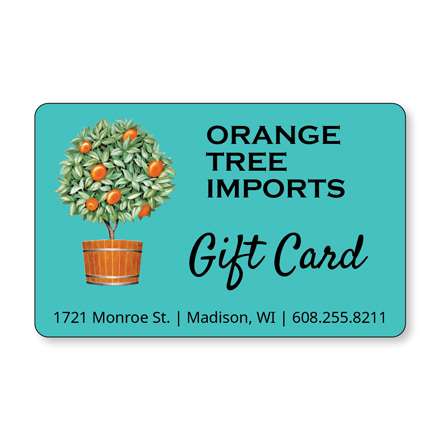 Orange Tree Imports gift cards are valid for use in the store, or on phone orders. We'd be happy to mail your gift card to you - or just let us know if you'd like us to include a special message and send it directly to your recipient.
Buy Store Gift Card