Events
"I can't say enough positive things about the Cooking School class I attended!"
Jan O.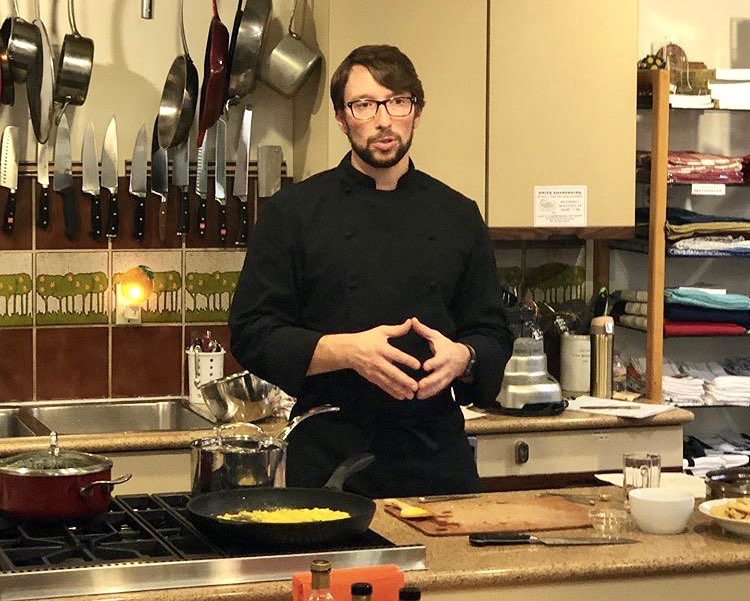 Our Cooking School has been teaching home cooks everything from pizza making to the creation of elegant holiday buffets for over 35 years. We have a reputation for intimate, informal classes on a wide range of topics taught by local chefs and other esteemed experts. It's easy to register online.
Space is limited, and registrations are not held until payment is processed. If you have a Cooking School gift certificate, please enter the gift code after you add the class to your cart. If you are using a black plastic Orange Tree Imports gift card, please call us at 608-255-8211 to process your reservation. We regret that our kitchen is on the second floor and is not wheelchair accessible. Students must be 18 years or older.
Upcoming Events
Kitchen Knife Sharpening
Saturday, February 8 and March 14 11:00-1:00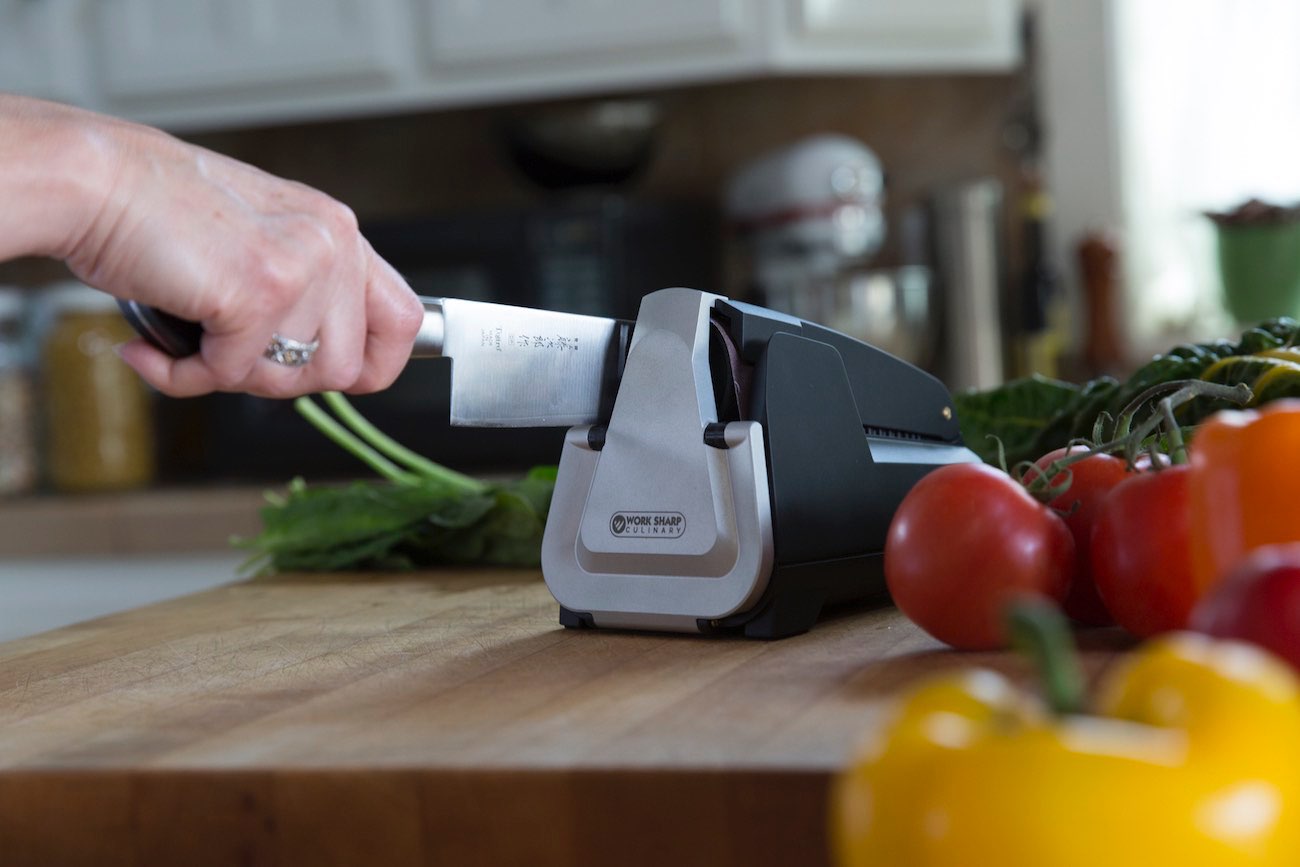 Bring in your kitchen knives, any brand (no serrated blades, please) for Keith to sharpen! Just $4.00 each. Limit four per person. Or drop off your knives any time (no limit), and they will normally be ready in a few days.
Sampling Saturday
Saturday, February 1, Noon-2:00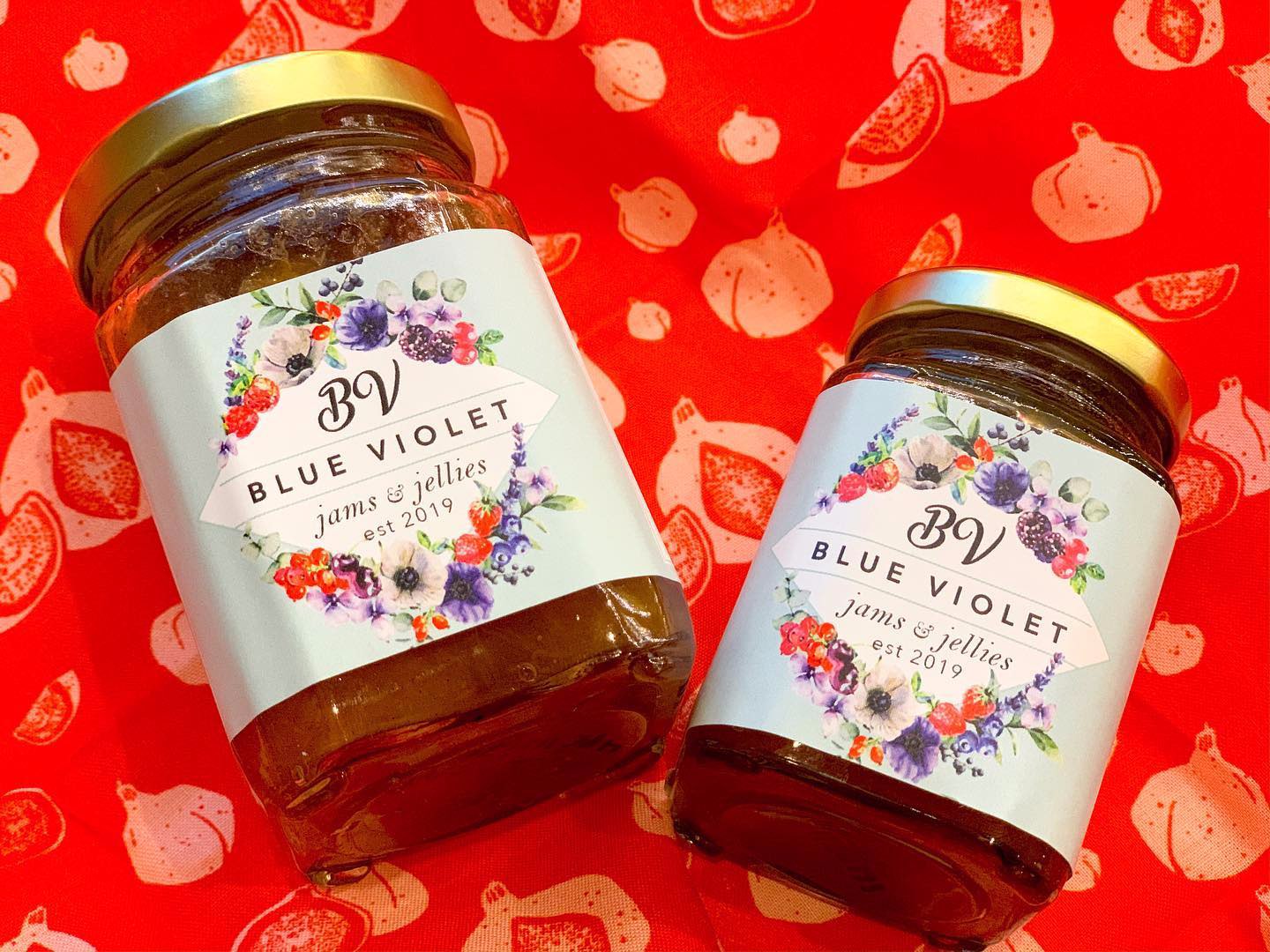 We offer a taste of one of our food specialty lines on the first Saturday of every month. For February we are delighted to feature one of our newest vendors, Blue Violet Jams and Jellies of Sun Prairie. Ashley and Karissa make their small-batch jams and jellies in delicious seasonal flavors, perfect for topping tasty breakfast pastries or creating lovely cheese boards.