Events
"I can't say enough positive things about the Cooking School class I attended!"
Jan O.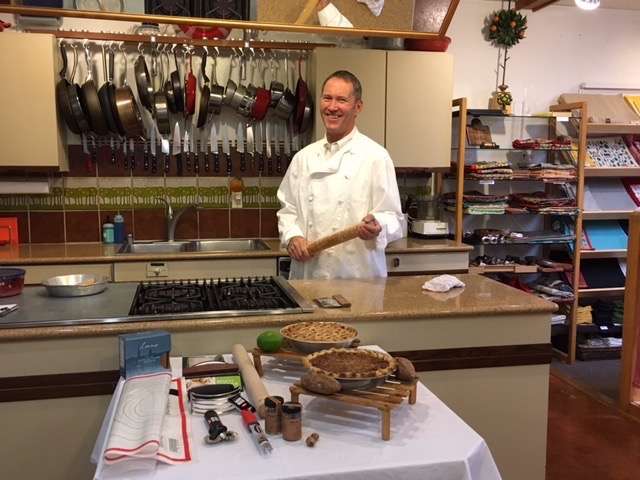 Our Cooking School has been teaching home cooks everything from pizza making to the creation of elegant holiday buffets for over 35 years. We have a reputation for intimate, informal classes on a wide range of topics taught by local chefs and other esteemed experts. It's easy to register online.
Space is limited, and registrations are not held until payment is processed. If you have a Cooking School gift certificate, please enter the gift code after you add the class to your cart. If you are using a black plastic Orange Tree Imports gift card, please call us at 608-255-8211 to process your reservation. We regret that our kitchen is on the second floor and is not wheelchair accessible. Students must be 18 years or older.
Upcoming Events
Wusthof Day
Sunday, December 16 from 12:00 PM - 4:00 PM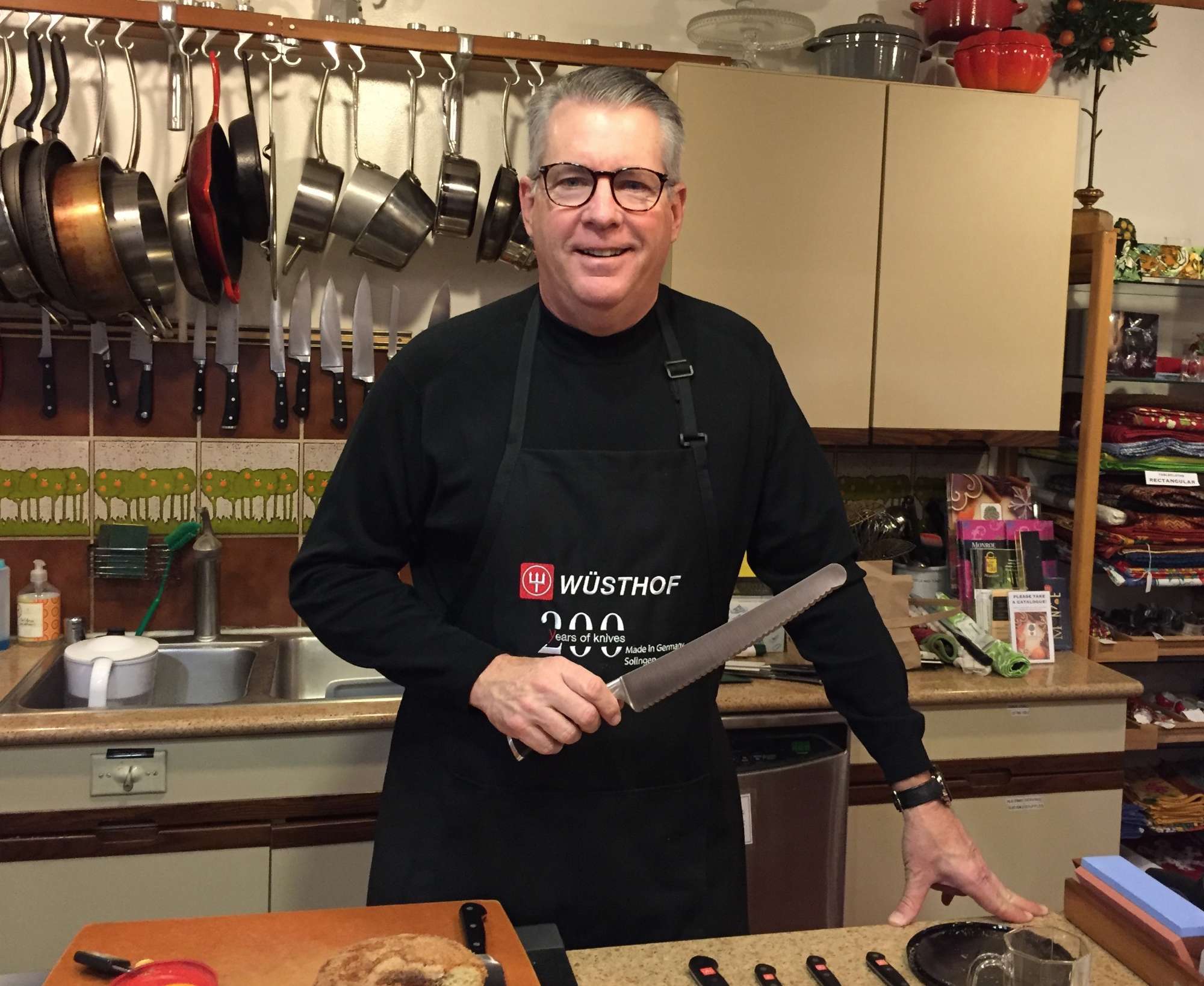 Clark Stone is coming to Orange Tree Imports to demonstrate the uses of Wusthof's fine line of kitchen knives. He'll help you find the right knife for the cook on your gift list, or for your own use - and we'll have some special offers that day in honor of Clark's visit.
Kringle for Christmas
Friday, December 21 from 2:00 PM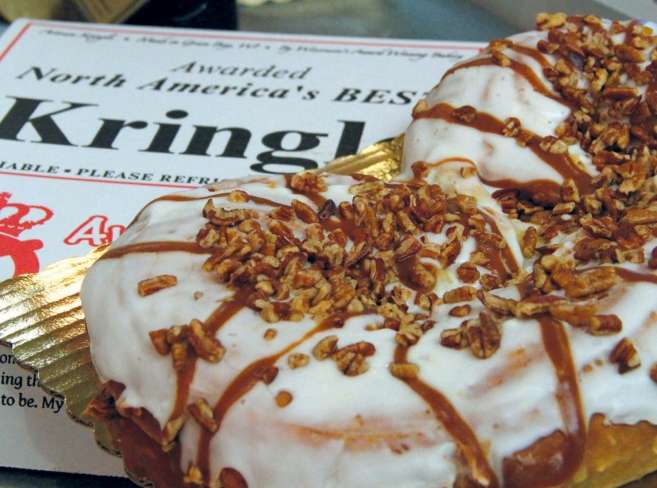 Preorder your holiday kringle from Uncle Mike's Bake Shoppe in Green Bay now for delivery Friday afternoon, December 21. We are offering 2 flavors this year" Caramel Sea Salt Pecan, Door County Cherry, and Brandy Old Fashioned! Just $15.95 each, available by preorder only. The deadline is 8:00 pm on December 19.
Sampling Saturday
Saturday, January 5 from 12:00 AM - 2:00 PM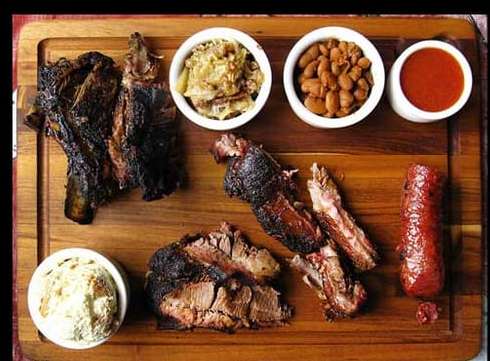 Orange Tree Imports features one of our special food lines on our Sampling Saturday every month. For January we are pleased to offer tastes of MoJo Magik BBQ sauces, a unique blend of spices and ingredients home grown in the heartland and simmered to perfection by the MoJo's family right here in Madison.