Events
"I can't say enough positive things about the Cooking School class I attended!"
Jan O.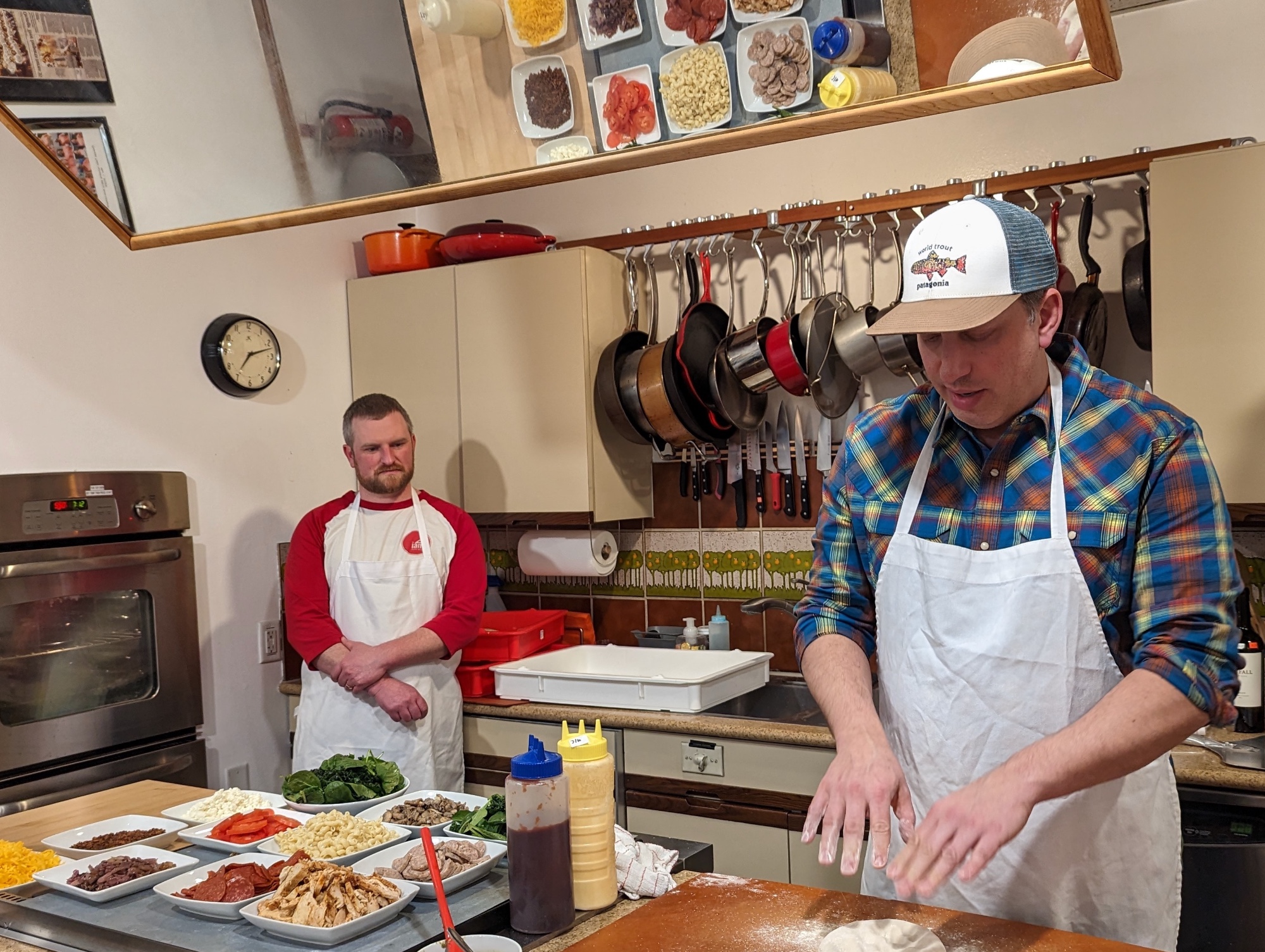 Our Cooking School has been teaching home cooks everything from pizza making to the creation of elegant holiday buffets for 40 years. We have a reputation for intimate, informal classes on a wide range of topics taught by local chefs and other esteemed experts. It's easy to register online.
Our fall classes begin in late August - take a look at the schedule here.
Space is limited, and registrations are not held until payment is processed. If you have a Cooking School gift certificate, please enter the gift code after you add the class to your cart. If you are using an Orange Tree Imports gift card (plastic swipe card), please call us at 608-255-8211 to process your reservation. We regret that our kitchen is on the second floor and is not wheelchair accessible. Students must be 18 years or older and fully vaccinated.
Upcoming Events
Book Signing: Dan Curd
Saturday, September 30 1:00-3:00
Standing Fork Salute is as much a food history and travel log as it is a cookbook, with over 300 recipes. Madison author Dan Curd shares anecdotes from his many trips throughout the US and abroad to explain how and why certain foods have become part of our collective daily diet. His work is a history of eating in the 20th century, from food fads to old standards. Join us for a book signing - and enjoy a taste sample from one of the many recipes in Standing Fork Salute . Dan will be bringing copies of his book to sell.
First Friday on Monroe Street
Friday, October 6 5:00-7:00
During First Friday on Monroe Street we stay open late - together with many of our business neighbors. We feature our popular Sip & Spin event, with refreshments and a chance to spin the wheel to win a prize with every purchase of over $10. Each month we feature a different charity partner, with 20% of sales between 5:00 and 7:00 going to them. For October we've chosen the Goodman Community Center's Thanksgiving Basket Drive, which will provide 4,000 Madison area families with fresh groceries to celebrate the holiday this year.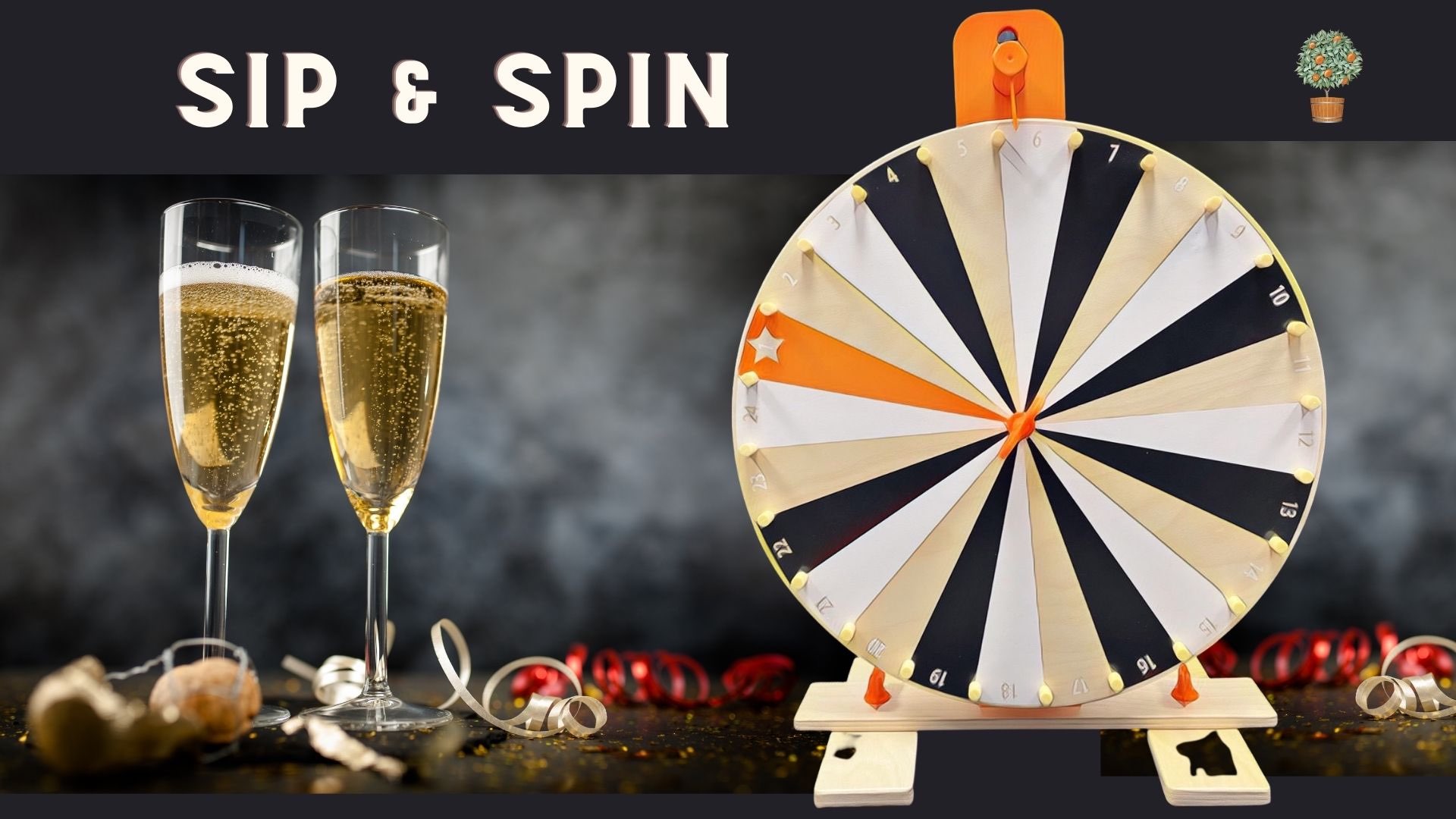 Kitchen Knife Sharpening
We invite you to bring in your kitchen knives, any brand - no serrated blades, please - for Keith to sharpen. Just $5.00 each. (You can drop your knives off any time, and they will be ready in just a few days.)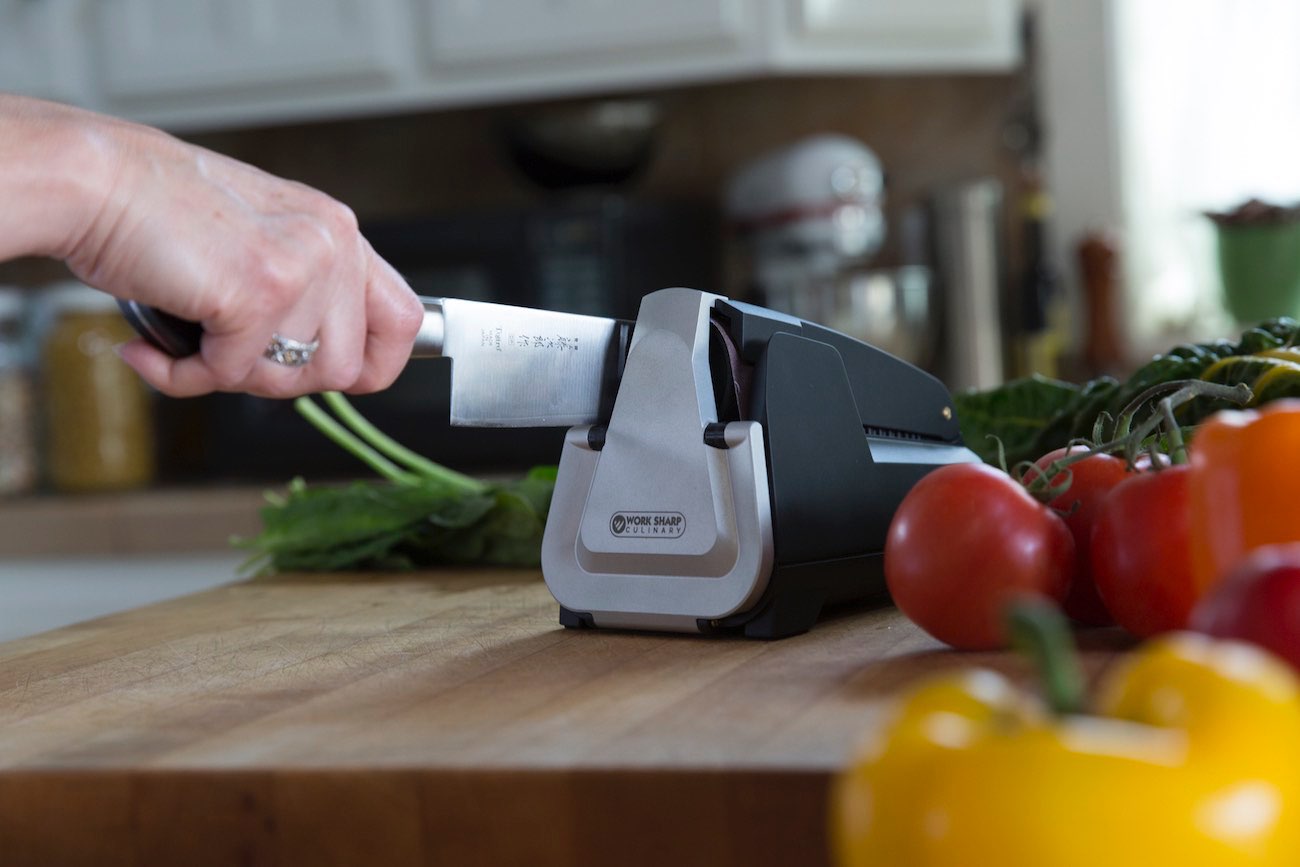 APT Portable Prologues
We're pleased to announce the 10th year of podcasts featuring Orange speaking with the directors and actors of American Players Theatre. Enhance and enrich your experience at APT by listening to short, lively interviews about all 8 plays in the regular 2023 season are now available on Spotify, Apple Podcasts and Podbean under APT Portable Prologues (formerly Talkbacks to Go ). We co-sponsor this podcast with Buzz Kemper and Audio for the Arts.