Orange Tree Imports
Fun, Functional, Fantastic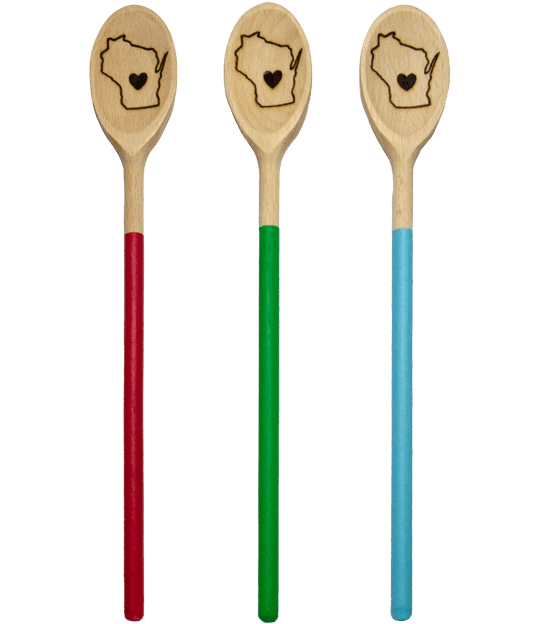 Welcome to Madison's favorite specialty shop! Here you'll find ideas for fun gifts, seasonal delights, and functional tools to make your kitchen a happy place. Whether you're visiting us in person in Madison, Wisconsin or online, our friendly staff looks forward to making your shopping experience fantastic.
We are now able to have a limited customers at a time come into the store to shop from 11:00-5:30, Monday-Saturday. Please note that we require that staff and shoppers wear face covering, and use hand sanitizer. We want everyone to stay well!
Please continue to use our curbside pickup option (on our back porch) if possible. You can now order hundreds of our most popular items on our website - and we offer personal shopping by phone at 608-255-8211 from 11:00-5:30 Monday-Saturday.

Gifts Made Easy
An Orange Tree Imports gift card is always a great choice. The cards are available in any amount, and your recipient can choose from our vast selection, ranging from cuddly stuffed kittens to classic kitchen cutlery. Gift cards are usable in the store only, not for online purchases.
Monday-Saturday
Limited In-Store Shopping
11:00-5:30
Online & Phone Orders
for Curbside Pickup
Sunday Noon-4:00
Mon.-Sat.11:00-5:30