Shop
Monroe Street Celebrates Earth Day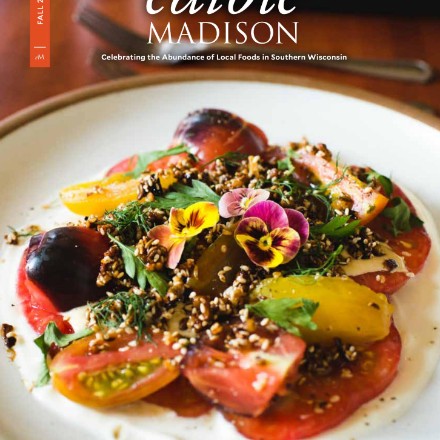 "Edible Madison" Magazine
Pick up a free copy of Edible Madison at Orange Tree Imports! Christy McKenzie, founder of Pasture and Plenty and Kristin "Cricket" Redman, of Monroe Street's Cricket Design Works have taken over this magazine celebrating the abundance of local foods in Southern Wisconsin.
Add to Cart
Gifts Made Easy
An Orange Tree Imports gift card is always a great choice. The cards are available in any amount, and your recipient can choose from our vast selection, ranging from cuddly stuffed kittens to classic kitchen cutlery. Please note that gift cards are usable in the store or by phone only, not for online purchases.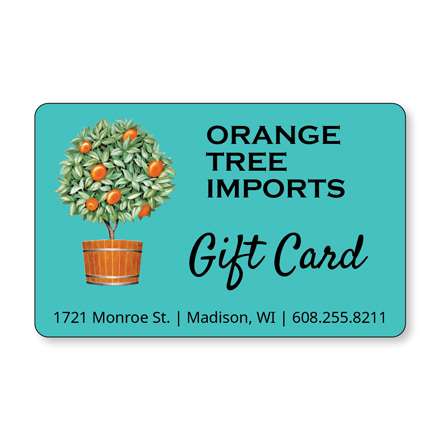 Orange Tree Imports gift cards are valid for use in the store, or on phone orders. We'd be happy to mail your gift card to you - or just let us know if you'd like us to include a special message and send it directly to your recipient.
Buy Store Gift Card